Provide The Best Solution
We Have Super Rich Experience In CNC Agency
Jinan Terry CNC Tool Limited Company is an outstanding comprehensive China agent for imported CNC cutting tools.
Our company adheres to the business philosophy of "Honesty, trustworthiness, new, fast, excellent and inexpensive" and the service tenet of "Buy the rest assured that with reality, to supply the imported world famous CNC tools for mechanical processing enterprises.
We have world famous tool technical experts with many years of experience in senior tool engine, so we can well provide technical support for end customers.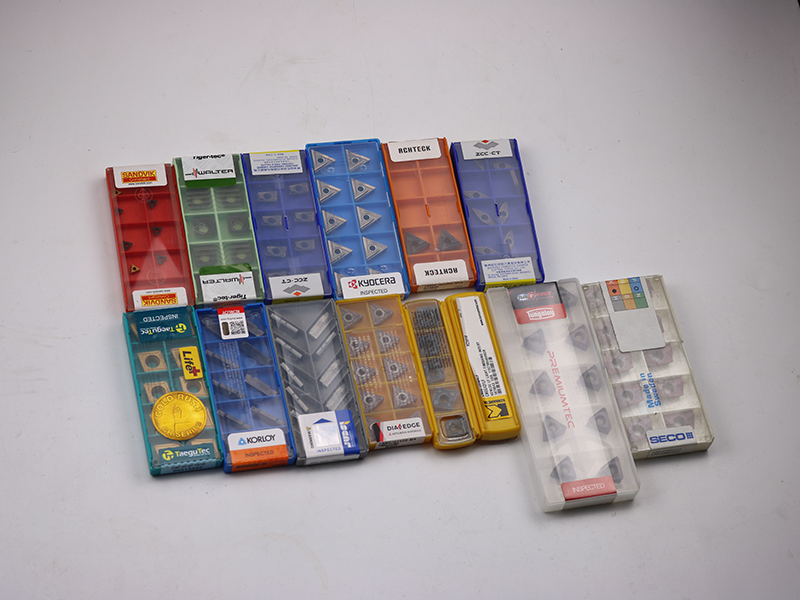 Our company is as an important part of machining industry, driving the entire system.
We distribute products systematically, includingImported Brands: Seco, Titex, Walter, TITEX, Valenite, DORMER, Kennametal, Mitsubishi, Sumitomo, Kyocera Ceratip, Tungaloy, Osg, Djijet, Nachi, Hitachi Tool, Big, Iscar,Mo Case Sol, Vargus, Guehring, Schunk, Lmt, Ceracizit, Taegutec, Korloy, and YG etc.Domestic Brands: ZCCCT, Zigong Greatwall, Zhuzhou Jingcheng, Jiangxi Zhangyuan, Jiangxi Tianhe, Chengdu Engga, Harbin First Tools, LINKS, Southwest Tools, Chengdu Measuring Tools, Shanxi Cemented Carbide, Zhuzhou Cemented Carbide and STWC etc.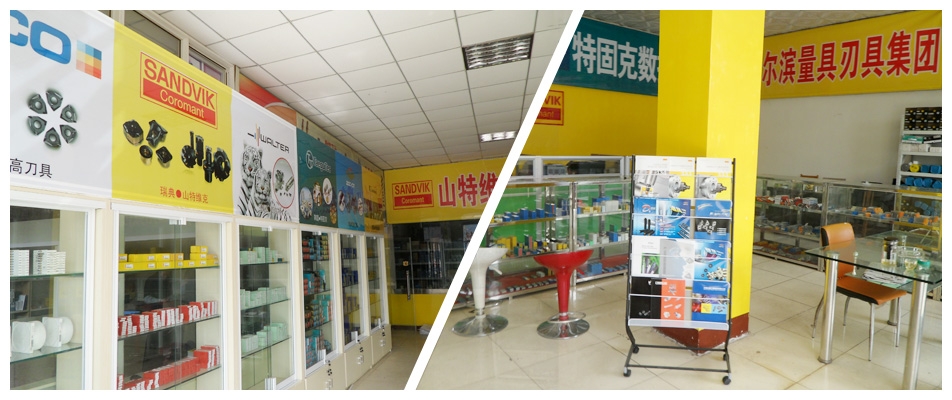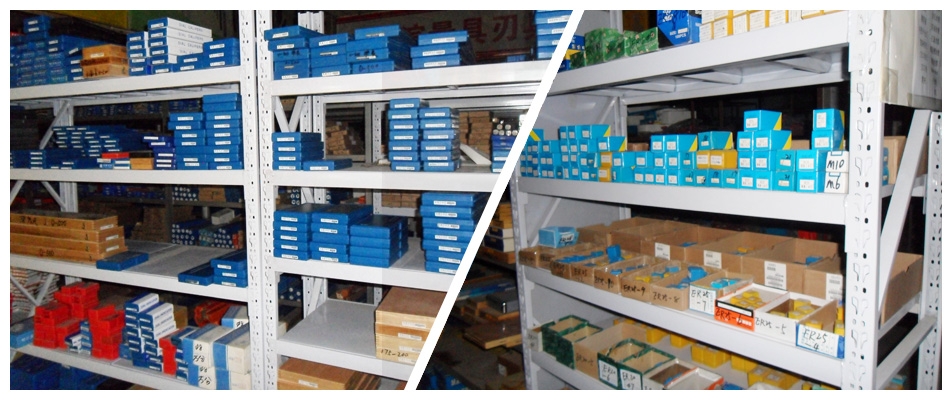 We have series products of above brands like: NC cutting blade, NC cutting tools, solid tool, machine folder blade, welding blade, cutter bar, handle, and cutter holder etc And we can sure all our supply is 100% original.
Jinan Terry CNC Cutting Tools Co., Ltd upholding the" customer first service supreme" management idea, sincerely welcomes the people from all walks of life to visit to negotiate cooperation
. Jinan Terry CNC Tool Shop is concentrating on importing & exporting CNC cutting tools and measuring tools, which is famous both home and abroad.
We provide various kinds or types of goods to clients including turning inserts, endmills, toolholders,micrometer,calipers, etc.Working as an experienced distributor of global famous brands, our aim is to provide high quality and inexpensive production of goods for customers around the world and establish a long-time and good cooperation relationship with you.